Working at RBB
RBB is looking for bright individuals to join our outstanding team of Architects. We believe that the work we do is profoundly important, and that it is our responsibility to continually improve the quality of healthcare to promote positive patient outcome.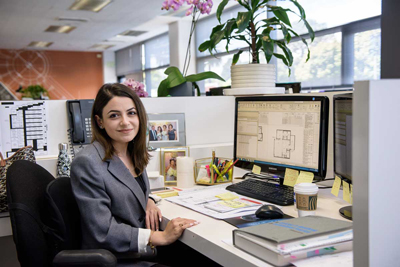 Interns
RBB partners with local universities and organizations to find the most talented students for our internships. Interns at RBB have the unique experience of working on real projects, being part of a project team, and interacting with clients.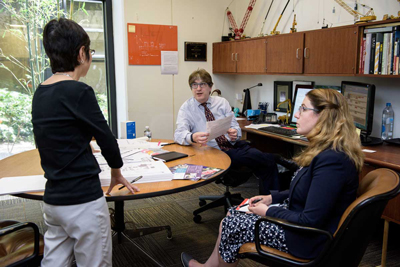 Perks of Working With Us
RBB offers a wide range of benefits to our employees, including healthcare, continued learning, and flexible work hours.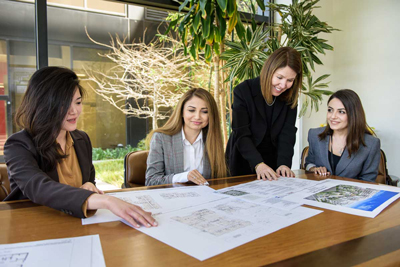 Culture at RBB
Our staff is made up of a diverse group of individuals with many backgrounds, cultures, and perspectives. It is important to our company culture for our employees to engage with each other outside of work. We host monthly lunches, play games, volunteer, and encourage our staff to plan fun events for everyone to partake in.
---
Job Openings